Use this hub to begin your journey and discover Royal Canin diets for your breeding programme.

JOIN OUR CLUB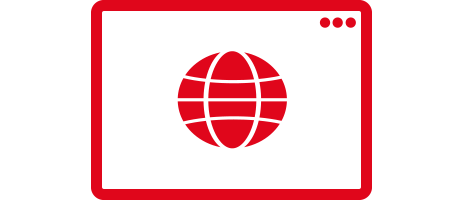 ROYAL START
Your online breeding management assistant available for Breeder Club Members. To request a training and access contact [email protected]
Order online quickly and easily 24hours a day, 7 days a week. Enjoy all orders shipped freight free (minimums apply). View benefits and feeding guidelines for each diet.
Breeder Club Members can access all their PRO Services, including Webshop and Breeder Rewards through one convenient portal and login.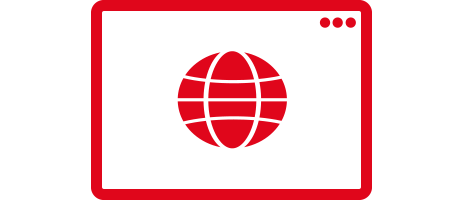 E-LEARNINGS
Access a range of e-learnings & webinars on Nutrition & Breeding, plus earn Breeder Rewards Points for completion.
* Available for members who have made a purchase at the Webshop in the last 6 month period.
... AND DISCOVER BENEFITS