Easy Online Ordering
Purchase Royal Canin® Professional products online via the Webshop
Substantial savings with Breeder Club pricing
Order online 24/7
Fast & free direct delivery to your front door
Exclusive product promotions and free gift offers
Volume discounts
Breeder Rewards available for redemption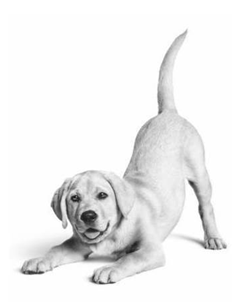 Puppy & Kitten Packs
Puppy recommendation kits for your new pet owners, packs include:
A4 Document Folder
Puppy or Kitten Guide
Instructions for the new owner to receive a free bag of puppy or kitten food delivered directly to them
Blanket
Measuring Cup
Tote Bag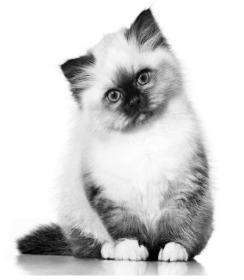 Breeder Rewards
Earn points for purchases, recommendation and education.
Redeem points on a range of Royal Canin® diets and promotional items, plus high quality products and vouchers from participating retailers.
Dedicated Breeder Rewards portal where you can view points and rewards.
Learn more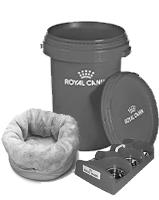 Royal Canin Academy
Increase your knowledge on Breeding and Nutrition via on-demand e-learnings and webinars
Learn at your own pace, at a time that suits you
Hear from specialists in breeding and nutrition
Earn Breeder Rewards Points for lesson completion
Royal Canin Academy is available for Breeders Club members who have made a purchase in the previous 6 month period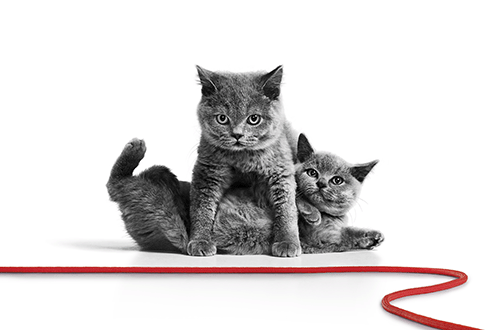 Royal Start - Online Breeder Management Platform
Plan and track heats, matings, and whelping.
Track puppies/kittens progress and details.
Create daily tasks for your litters and breeding animals.
Invite your new owners to sign up for the Free Bag of food via the Pack Process.
Earn Breeder Rewards points on selected activities.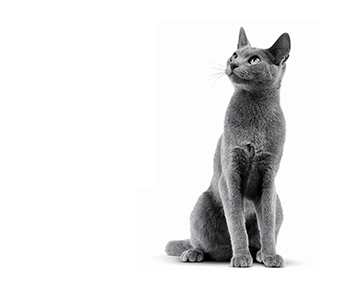 Royal Canin Breeder Facebook Group
ANKC Dog and Cat Breeder Groups for discussion of showing, events, breeding and nutrition.
Join our Facebook Groups: